Why use Spaantec for your hard chrome plating?
Spaantec has over 10 years of experience with our own hard chrome plating and hard chrome, and we take pride in offering consistent, high-quality production.
We have our own plant which is optimized to give the items a hard chrome layer with the desired thickness.
We focus on environmentally sound handling of the process, which is completely wastewater-free.
Why use hard chrome plating?
What is the advantage of using hard chrome plating? There is currently no alternative that provides an equally good quality. The hard chromium provides an extremely tough, durable, durable, resistant and corrosion resistant surface which significantly increases the strength and durability of the components. Spaantec has worked with hard chrome plating for many years.
How do we work with hard chromium plating?
The chromium surface is created by an electrolytic process that applies a thin layer of chromium to the components most often made of automatic steel. It is also possible to apply the treatment to other types of metal, such as iron.
The process that the components go through consists of 6 steps:
First, the components are immersed in a bath which, by means of an anodic degreaser, cleans the surface completely clean before the further process.
The components are then run through 2 rinses with clean water to prepare them for the next step in the process.
In the third step, the items are treated with a chrome etching bath that prepares the surface and makes it more susceptible to chrome.
Then the chrome layer is applied to the desired thickness.
In the fifth step – after applying the chrome – the components are run through 3 baths with water, such as the rinse.
In the final step of the process, the items are treated with a corrosion agent that protects against rust and corrosion.
The process is completely wastewater-free as it is all recycled. And the various baths are constantly tested to maintain a high, uniform quality.
After the processing, the components are packaged and shipped to the customers. Here are photos of the process in progress.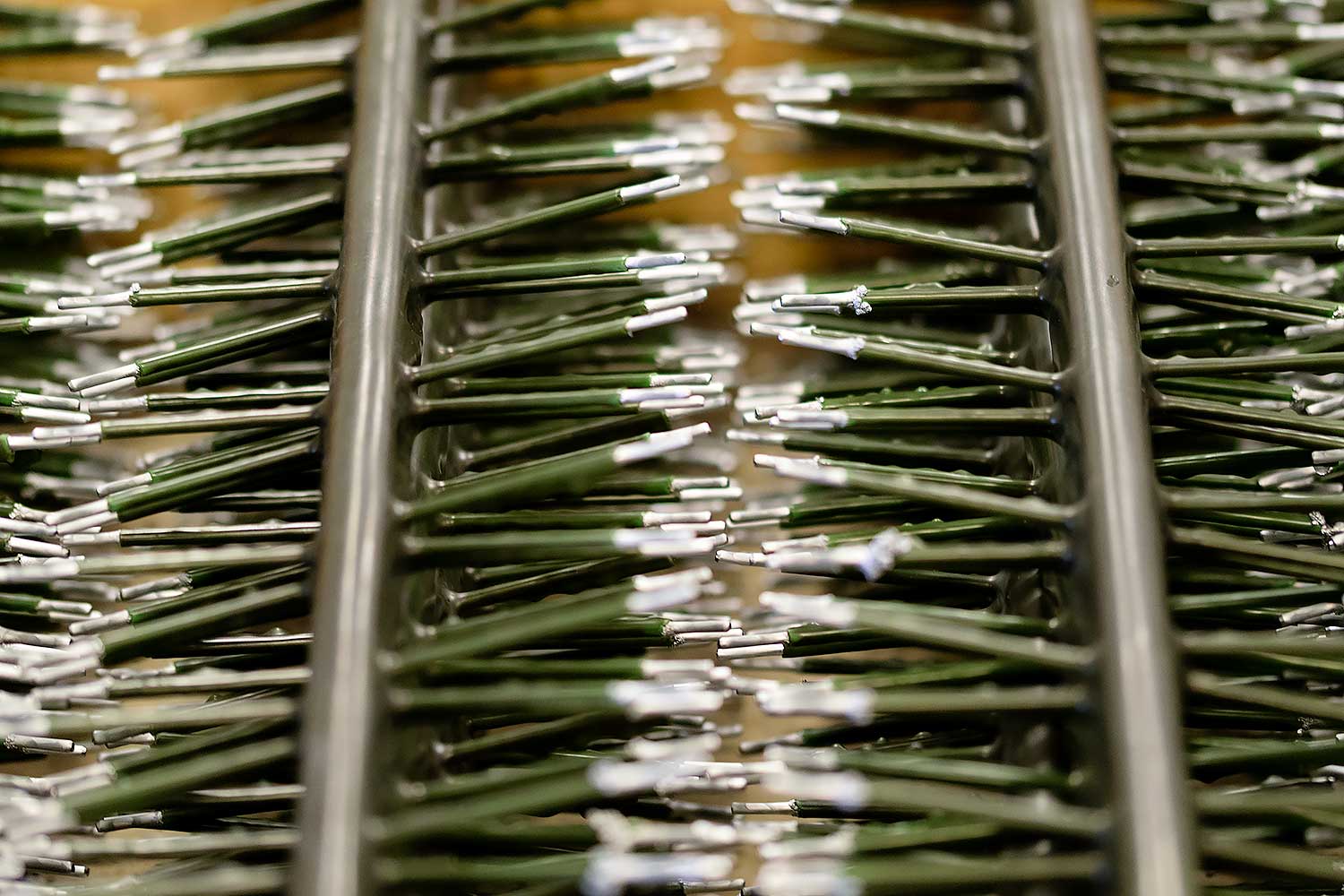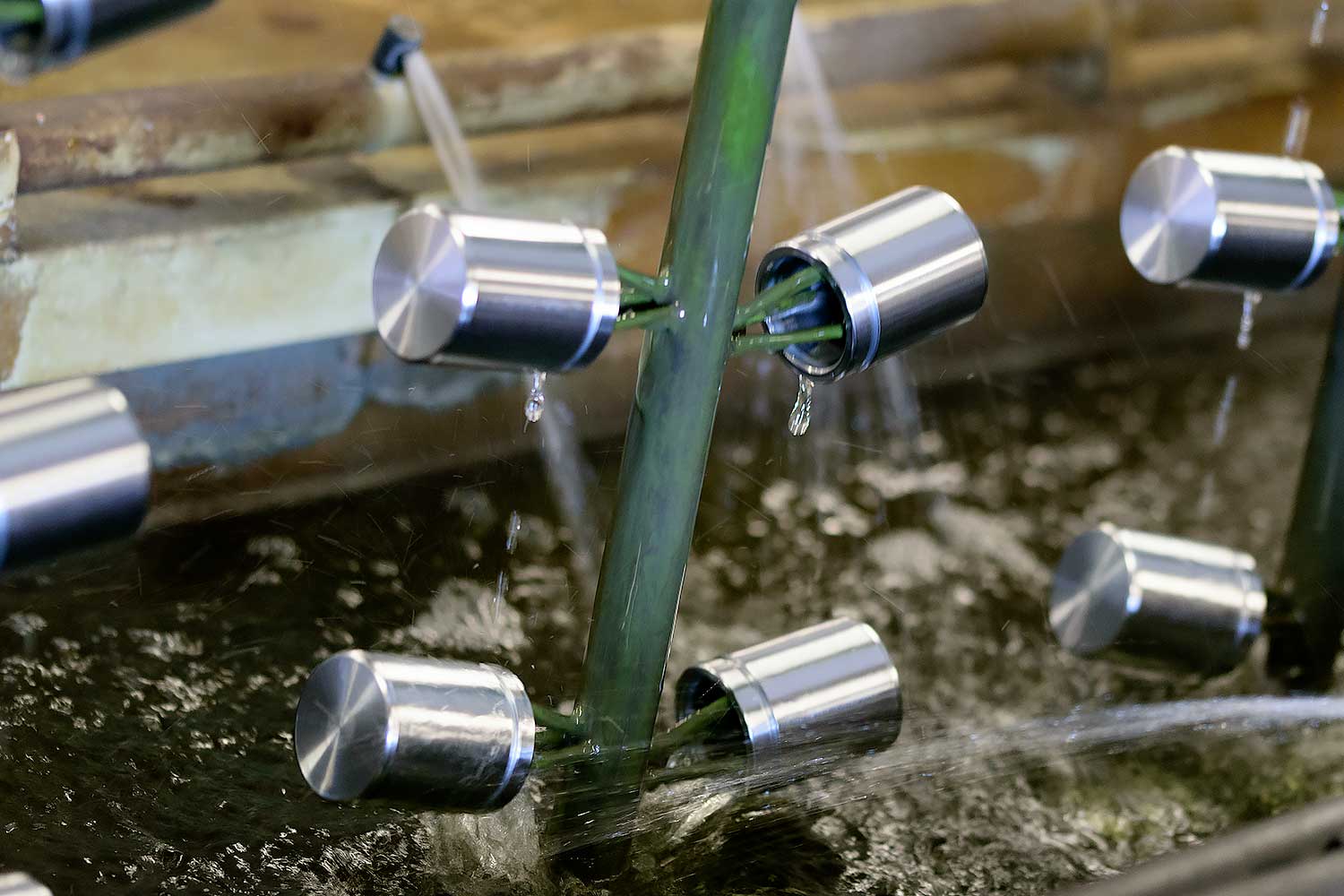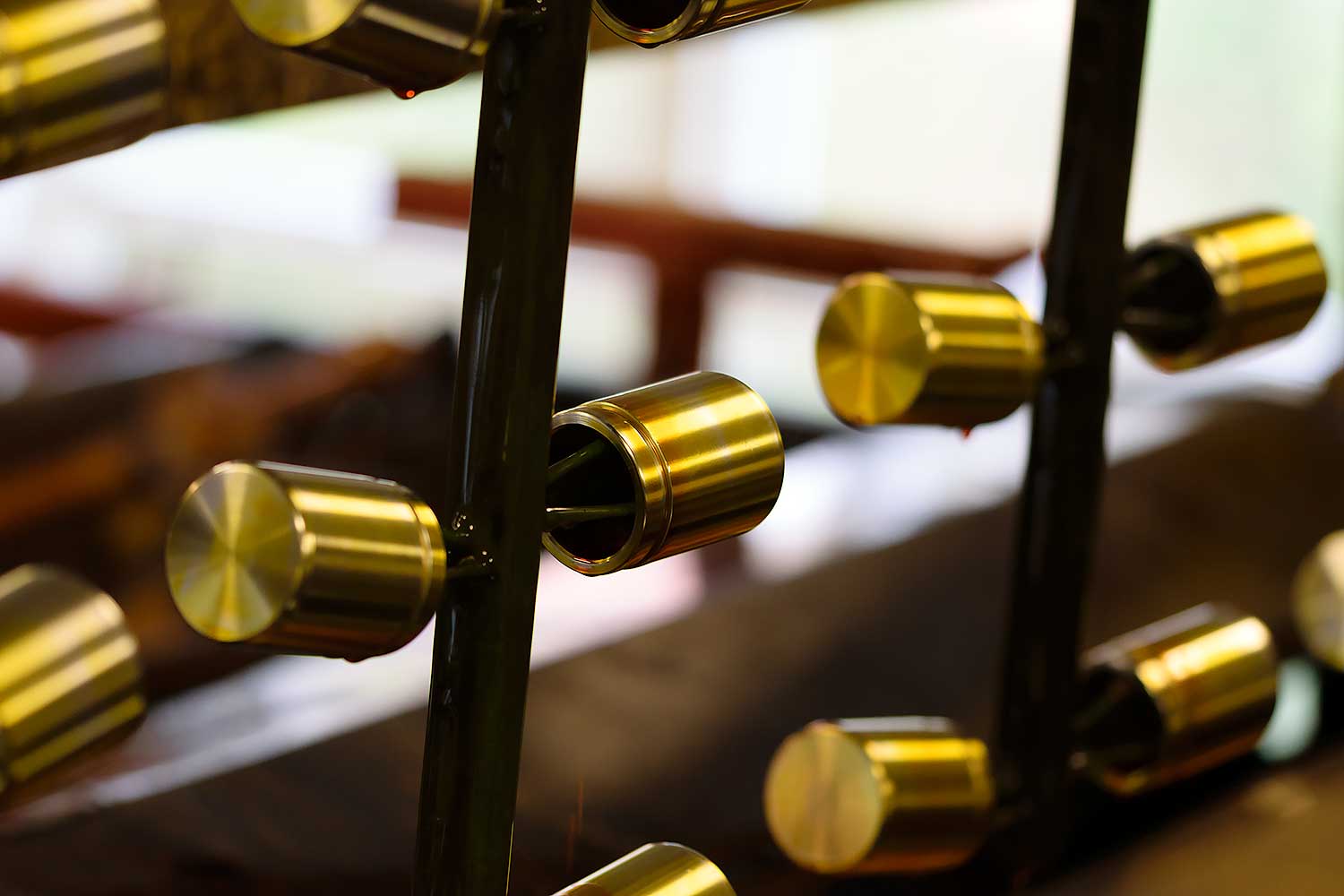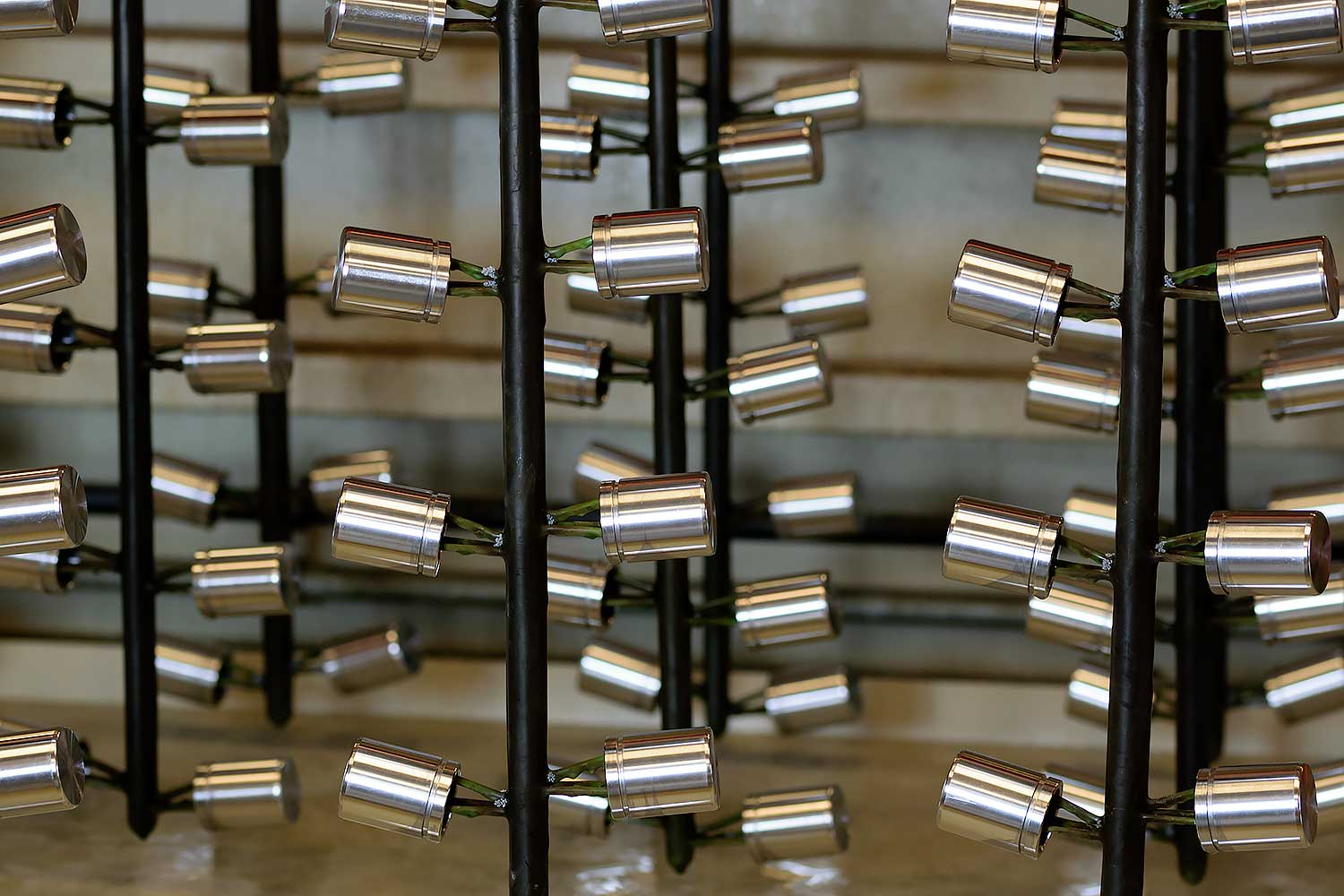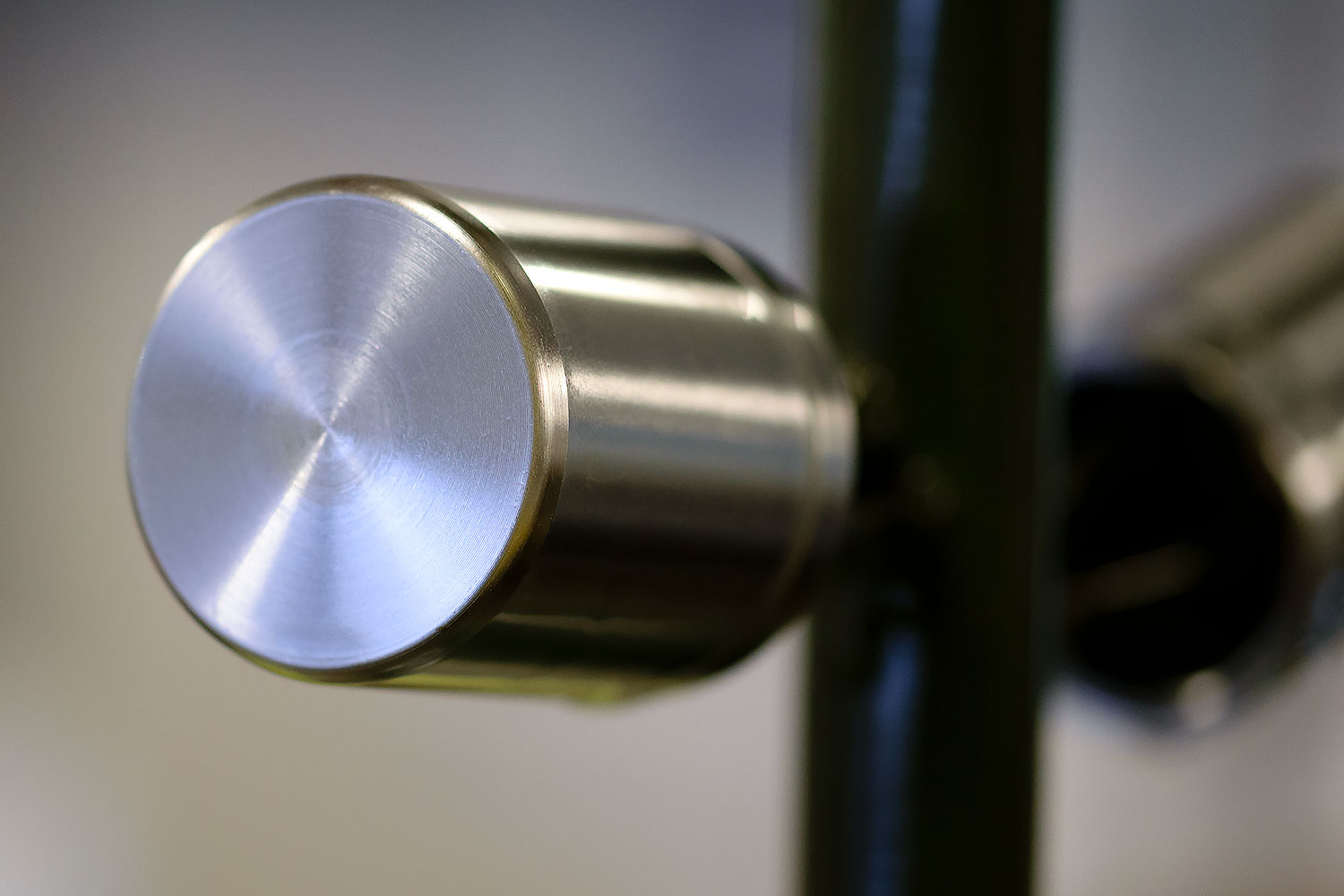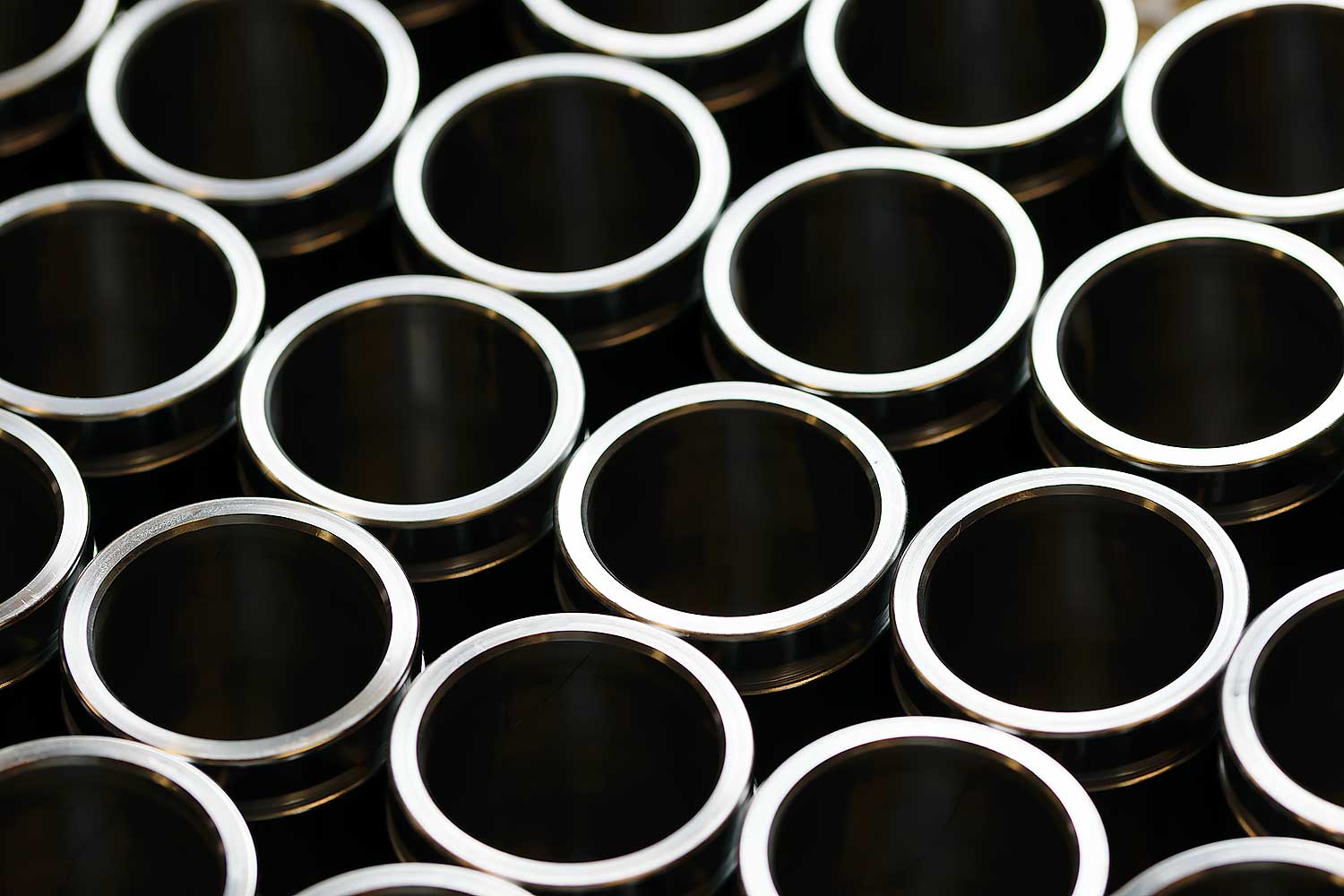 Environmental considerations
We want to prevent, reduce and, if possible, eliminate pollution. That is why we continuously optimize all our production processes.