CNC turning in aluminum, stainless steel, brass and plastic
Why is Spaantec the best supplier for CNC turning of your parts?
We have extensive experience with CNC turning of components in stainless steel, aluminum, plastic materials, tool steel, ordinary steel, brass, and other metals at advanced turning centers. With our sparring and advice, we have produced many very different parts and items, for companies that make machines, cars, pumps, cylinders, axles, and much more. In the automotive industry, food industry, offshore industry, and automation industry. For example, we have produced more than 3,000,000 items for companies in the automotive industry. Spaantec has many years of experience and is an expert in turning parts at CNC turning centers, also with more advanced components. And if you have special wishes and requirements, you are always welcome to call or write to hear what we can do for you. We work with very high precision, so the items we produce have precise accuracy and homogeneous high quality. Production is automated and streamlined, which means that setting up the machines takes place quickly and orders are produced within the time frame. This is especially a great advantage in series production.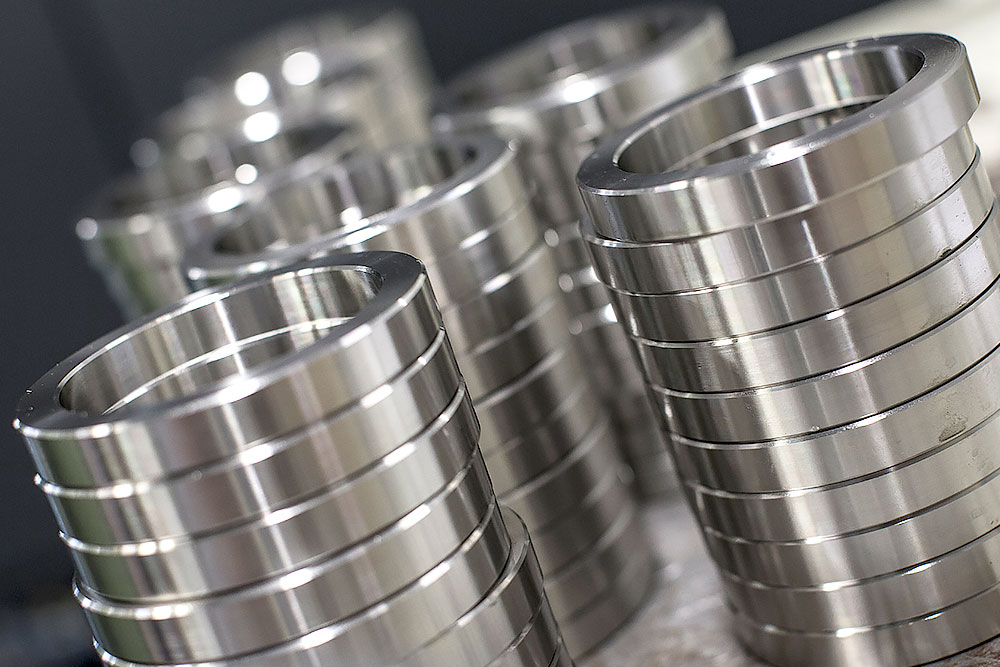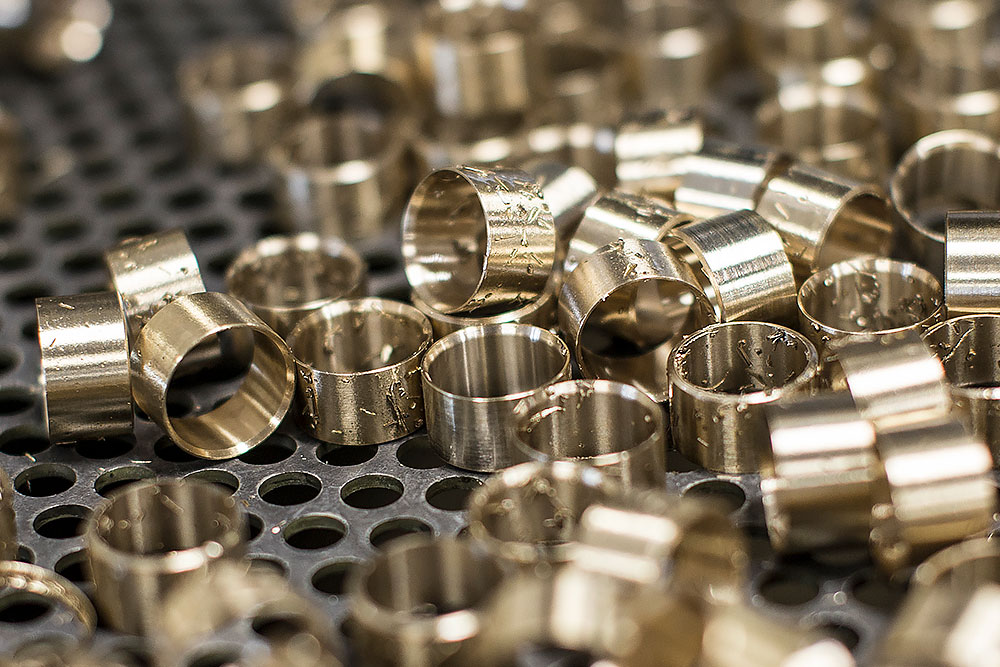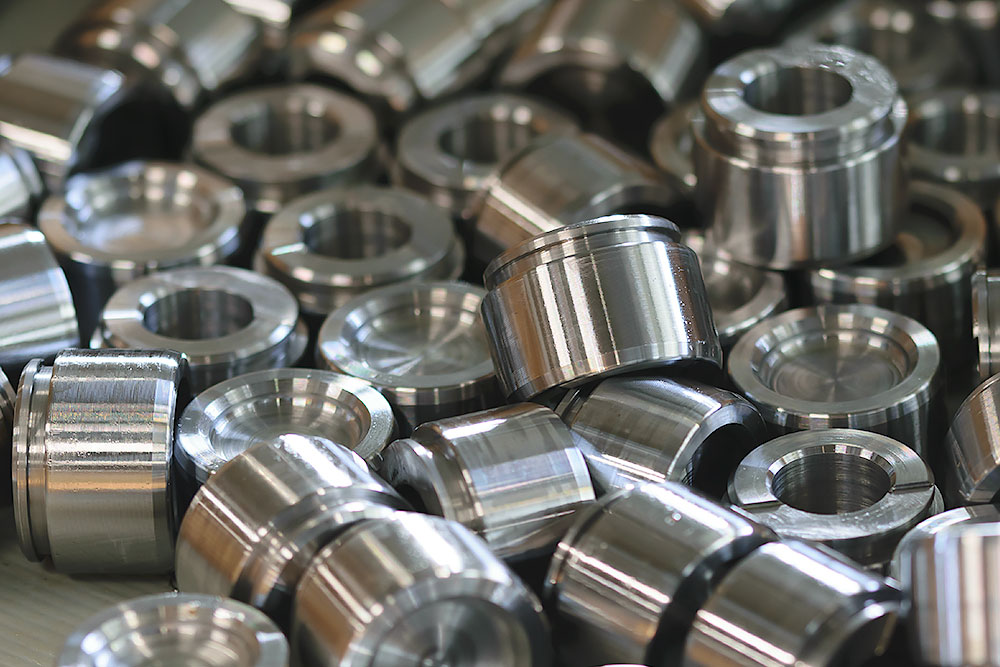 Fra prototype til seriefremstilling
We work with CNC turning in advanced turning centers and can produce in all numbers and series sizes. We are happy to assist with advice on product development and customization of items to ensure an optimal solution for automatic turning.
Let us look at the task together when you have special requirements
When we work with CNC turning, we place emphasis on ensuring our customers a good result with high quality. When we assist with prototypes, there are usually a number of technical considerations and testing of material and manufacturing before CNC machining. And for series production, you as a customer must of course have as many components as possible in the best possible quality. We are therefore happy to visit you and discuss task design details before the production is started – or along the way, if the need arises.
Raw materials and dimensions
We turn items in iron, stainless steel, aluminum, brass, various plastic materials, and other metals. Dimensions: Rod Ø = 3-75 mm. Max Ø 400 mm.