Why use Spaantec for your CNC milled components and parts?
We have many years of experience with CNC milling at advanced machining centers. Where we have made components and parts for the automation industry, the automotive industry, and the food industry.
Spaantec is specialists in machining components in plastic, steel, stainless steel, iron, aluminum, brass, and other metals. The components we manufacture have a uniform quality with very high accuracy. Our production is efficient and we produce advanced components without problems.
We work on the 4-axis machine centers, where there is extra space for the components. Dimensions: Max. 2200 x 700 x 700 mm (xyz).
We always ensure excellent product results and create the framework for an expert development process
We have long-standing expertise and wish to ensure that our customers achieve the best possible results when e.g. developing and producing prototypes where there is often a great deal of technical detail and testing of materials and production methods involved. Our customers benefit greatly from Spaantec's specialised knowledge and experience. This saves time and money.
We are therefore happy to discuss any details before production commences – or along the way, if needed. Contact us today for a quote and further details about what we are able to offer.
Case - this is how we help our customers with cnc milling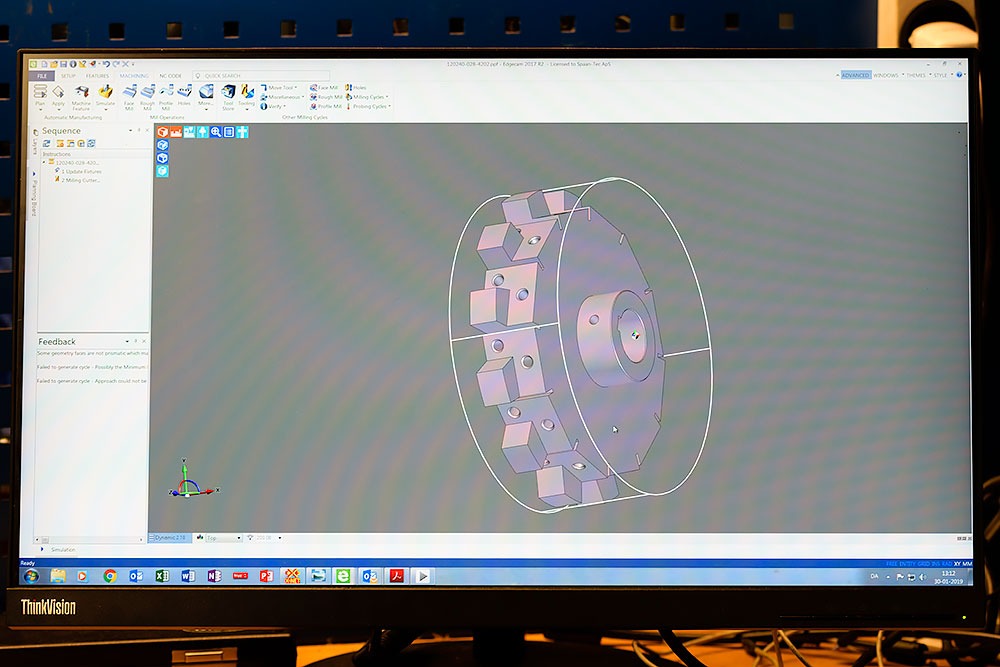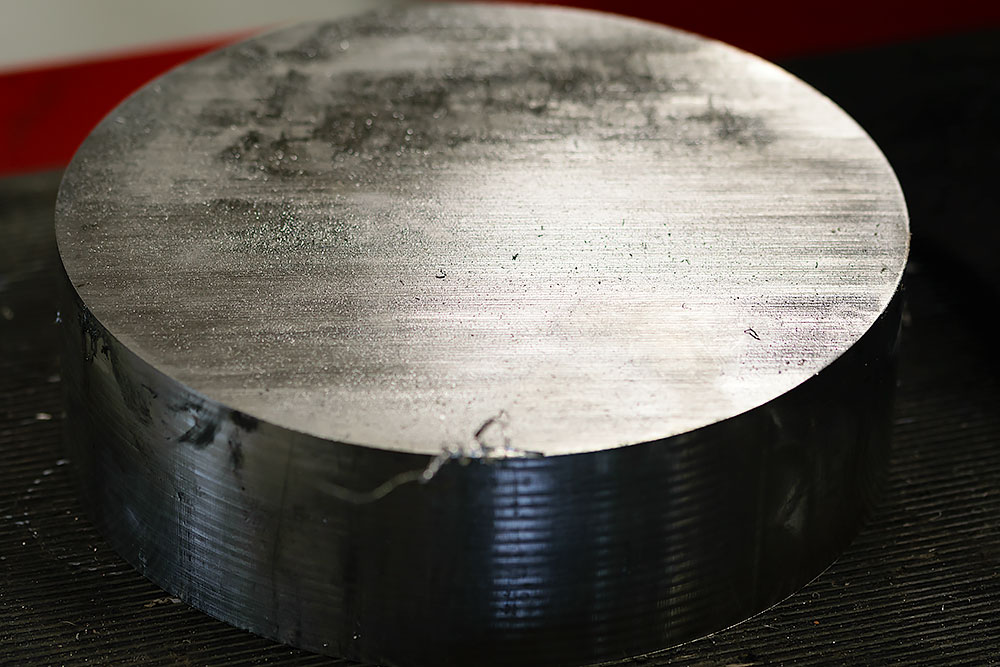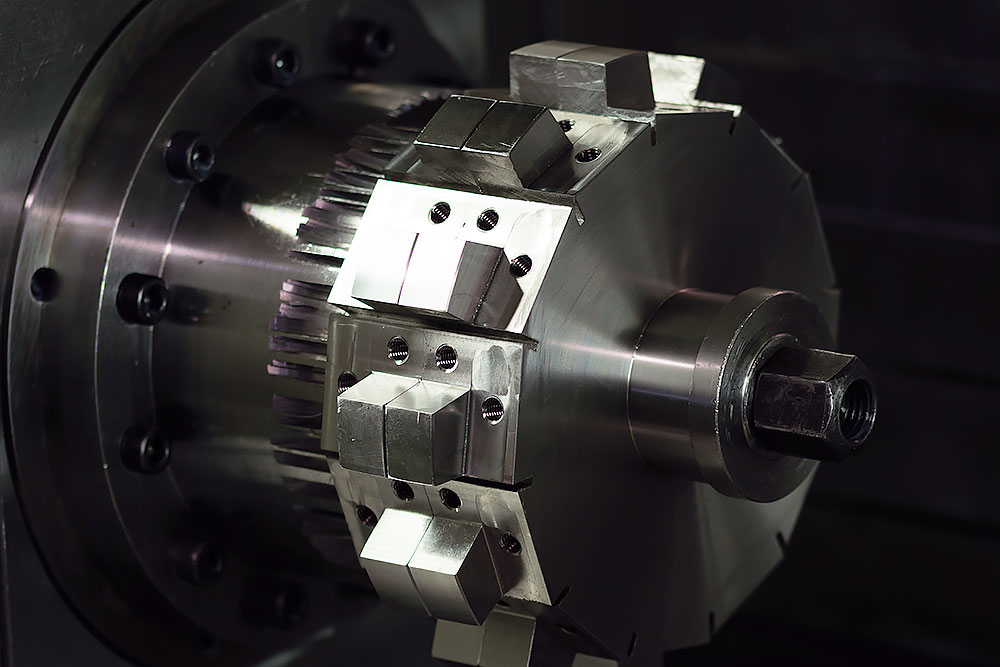 All projects with our customers start with a meeting where specifications for component and material are determined. The result is a CAD drawing that forms the basis for how the CNC machine processes the component. The processing contains information on how the rotating cylindrical drilling and cutting tools are used in the process to arrive at the finished workpiece.
Our 4-axis milling center has an infinite number of individual adjustment options, and they are capable of producing the shapes needed, no matter how they look.
The drawing is uploaded into the CNC machine's PC, and it forms the basis for the specific machining process.
In the meeting, we also discuss the expected order number of components and delivery times.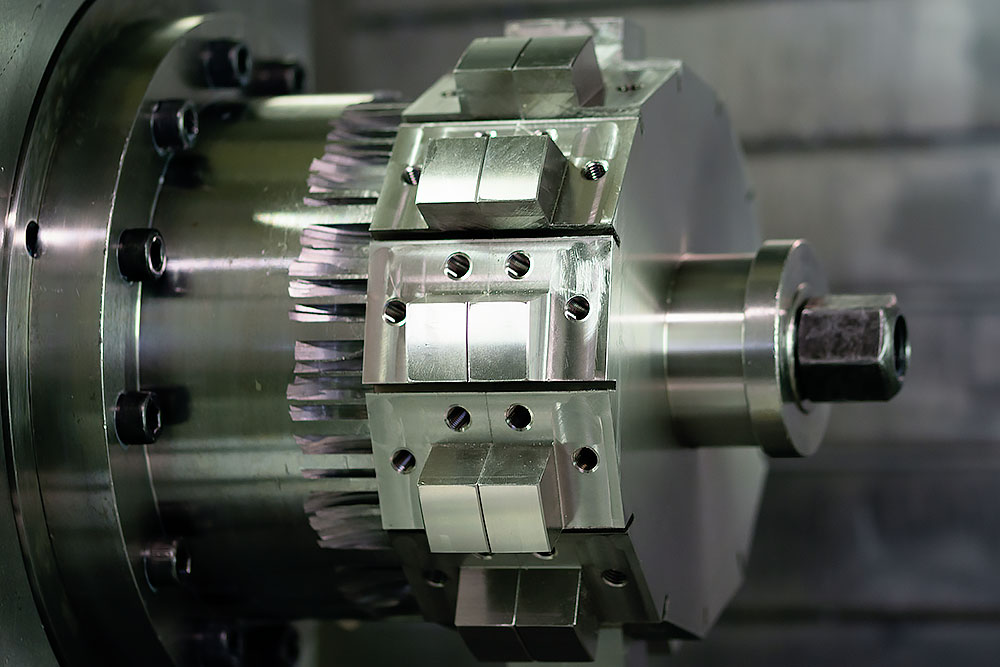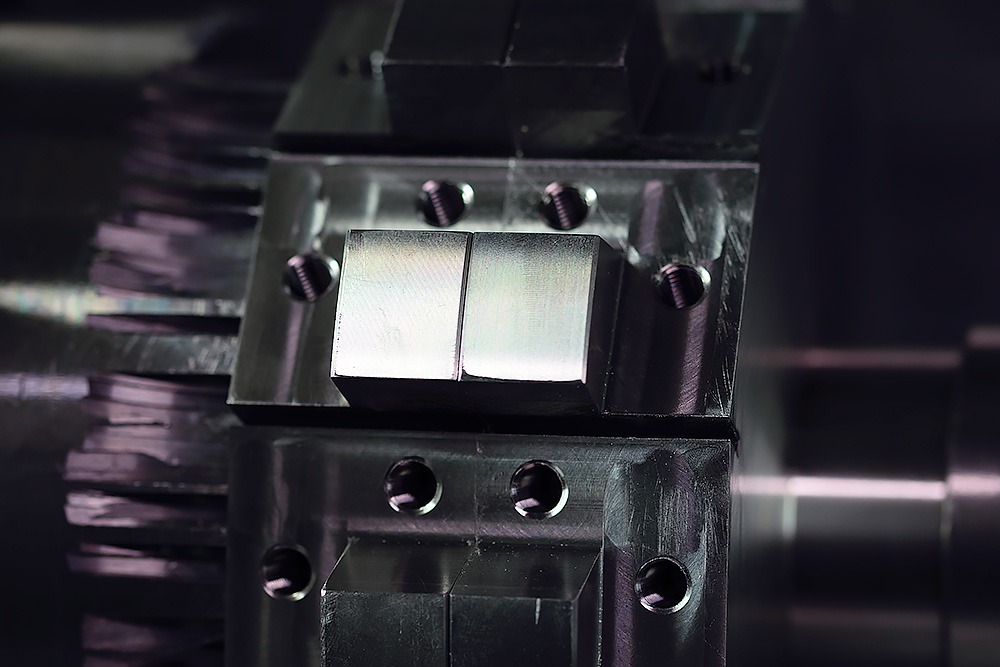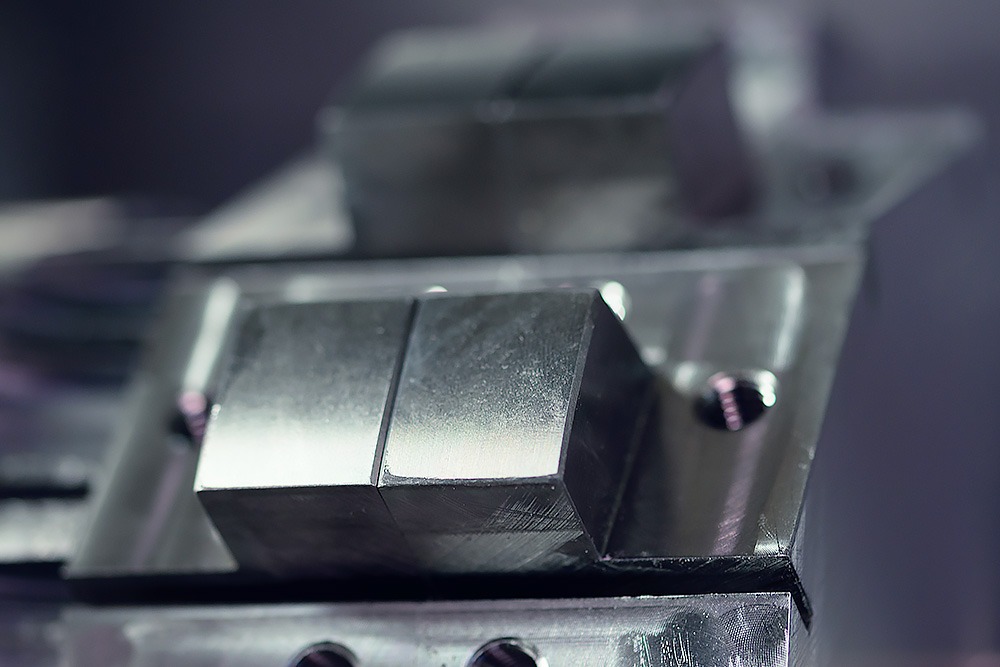 When the CAD drawing is activated in the machine, the raw material in stainless steel is fixed in the CNC machining center. And the machine is ready to start the process.
The entire machining process runs with drilling and milling until the finished workpiece appears. During the process, process control is performed continuously, with a check of whether requirements and quality are within limits.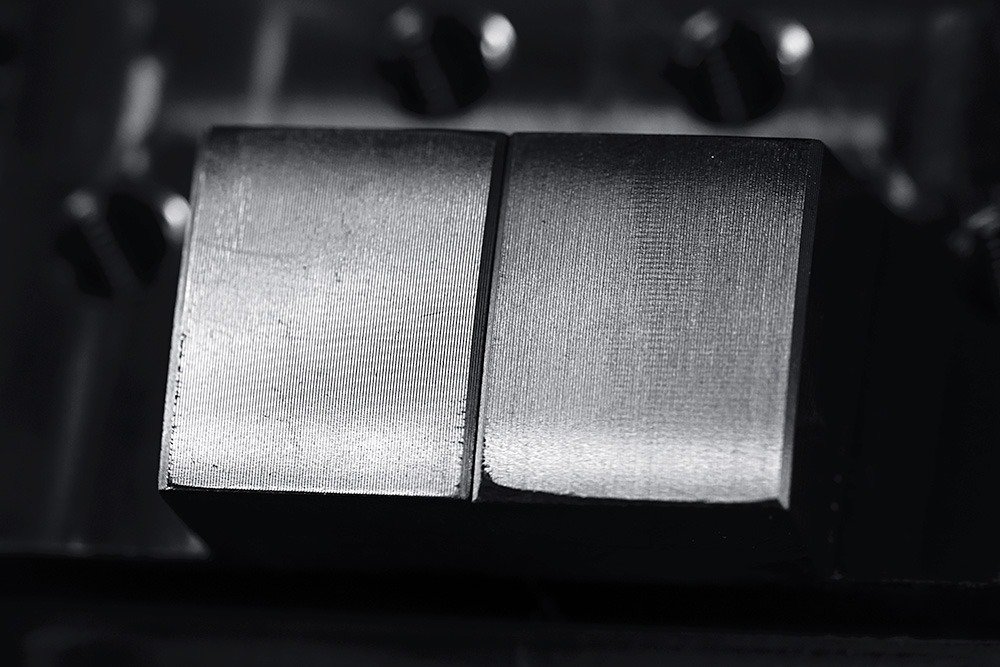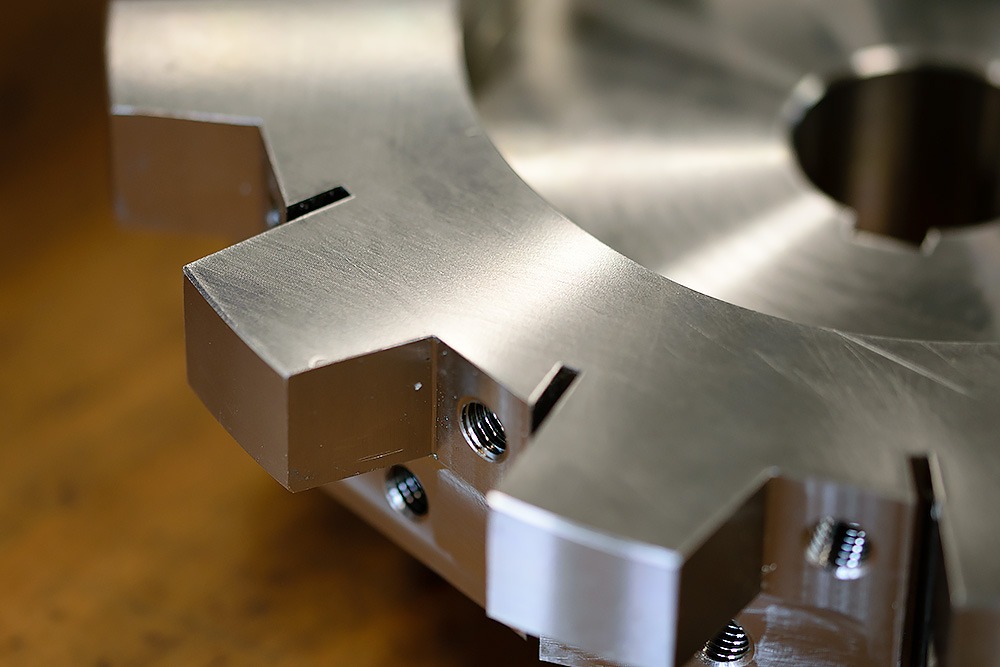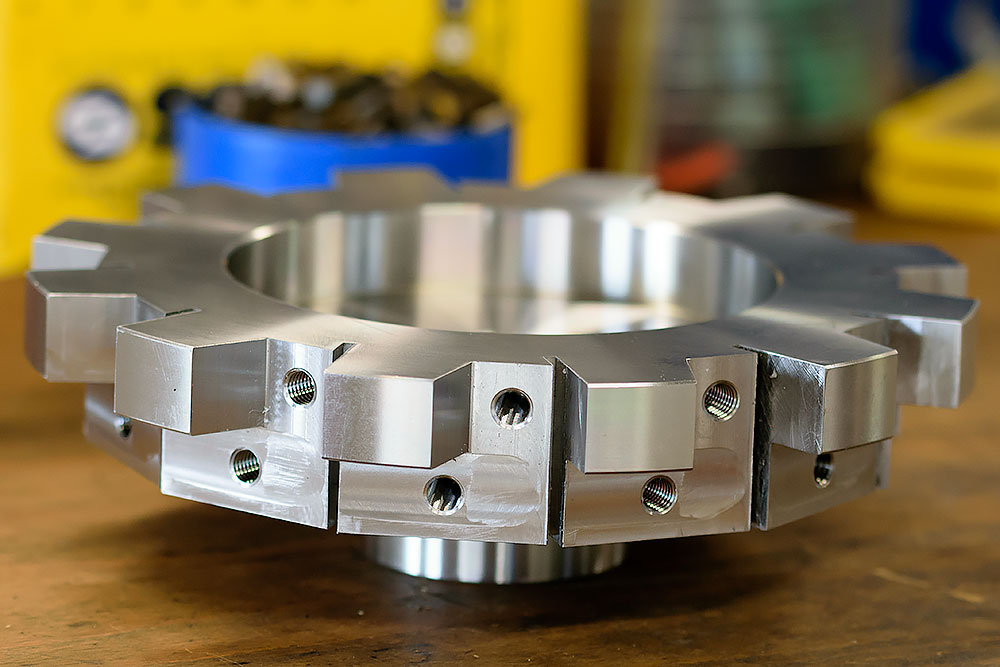 CNC milling centers are the ideal solution for everything from prototypes and small series of complex parts, to the manufacturing of unique precision components and parts.
If you need surface finishing of the items in the form of hard chrome plating and centerless grinding, we can also manage it. Read more about it here: